Tag Archives:
Town of Neenah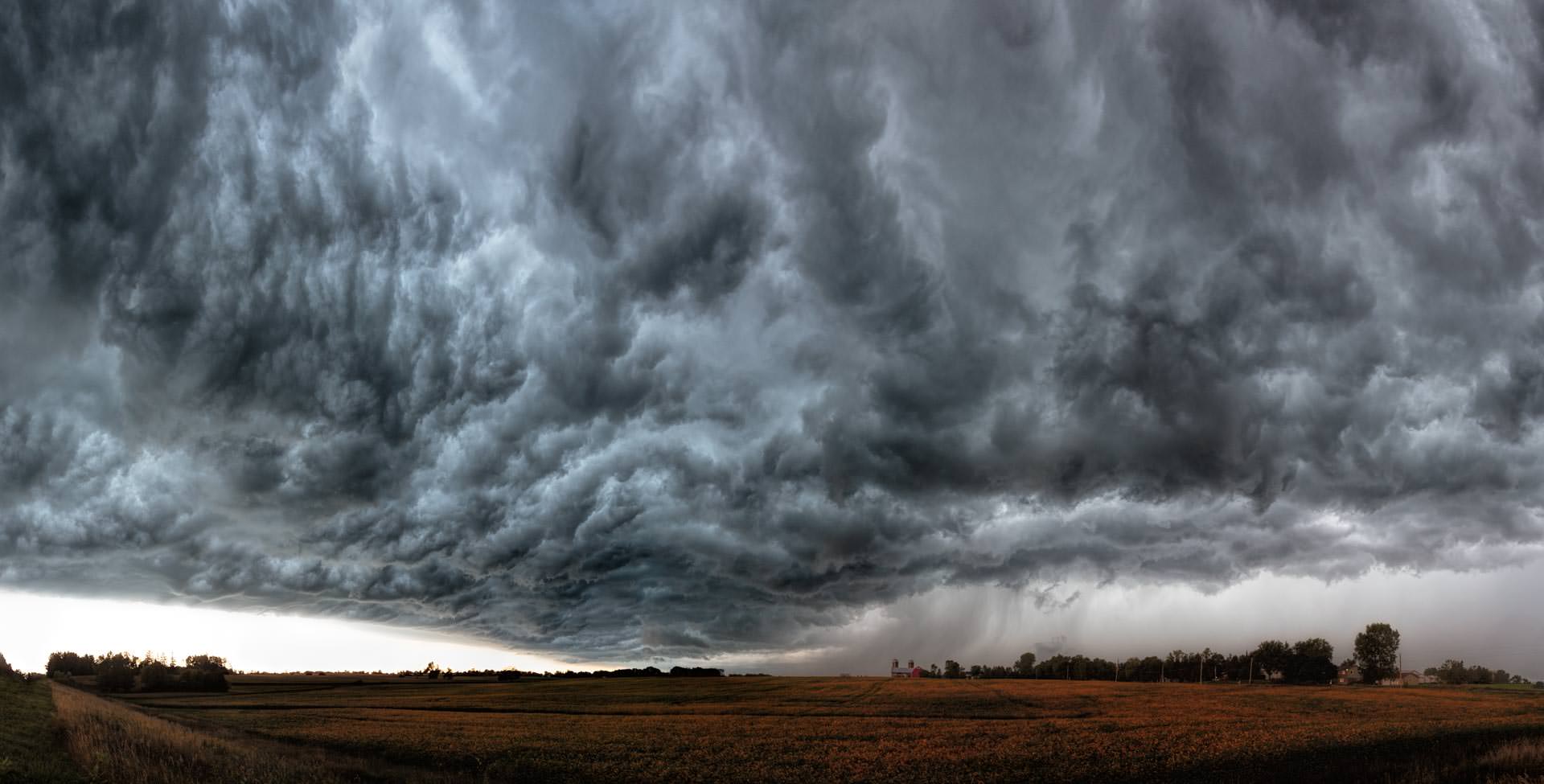 A storm comes in from the West.  It is September but really hot and humid the past few days.  I caught this in the early evening as the front came in – perfect timing.  A few minutes later and it was heavy rain with boring grey overhead.  I did not have my widest lens with me so I shot this as a panorama and stitched together 5 shots.
Canon 5d MkIII | Canon 25-105 f/4 | 24mm | 1/40s at f/9.0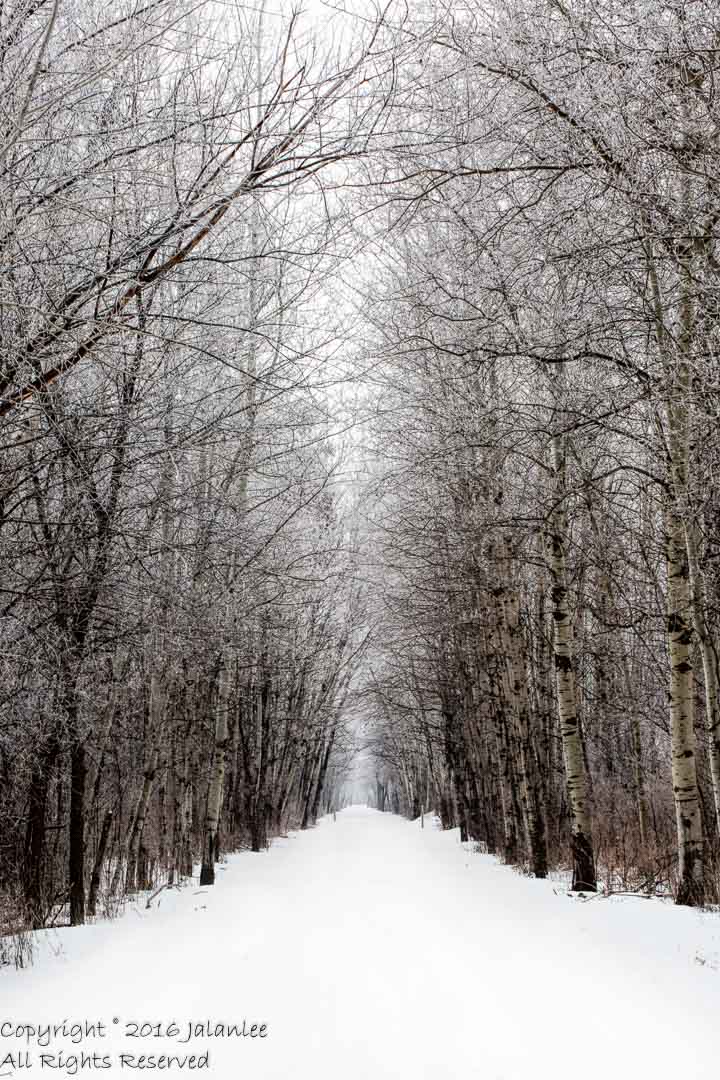 A cold and frosty morning on the Wiouwash State trial – Neenah.  Last night it was really damp and the frost was everywhere this morning.  And then around luch time the snow came in and dropped 4-6 inches.  I took this before work and you can see the mist hanging in the air.  As always I over exposed by about 1/2 a stop to get the snow to white.  I also did a bit of burning in photoshop to smooth out the trial.
Canon 5d MkIII | Canon 100mm macro f/2.8 |  1/100 sec at f/16
See all of my landscape pictures at 500px.com
Recent Posts

Categories

My Other Sites

Search
Recent Posts

I have been out learning my new Canon 5d mkIV camera before doing any paid work. Truly wonderful and I feel so blessed to be able to use this great machine. We were at […]

Circling Koi from Jalanlee on Vimeo. Captured at the Mitchell Conservatory (The Domes) in Milwaukee on my new Canon 5d MkIV. Really just a focus test – simply amazing how well it works. While my […]

Some more pictures from A Very Neenah Christmas Click on any picture to view larger

Friday night was A Very Neenah Christmas. Along with the store window live displays there were a number of "street performers" around main street. This poor girl took the double dog dare and ended up […]

Exactly a year ago we were on a mini-vacation in LaJolla California. Sunny days and beautiful sunsets! Why did we not do that again this year? I do enjoy Winter – at least the first […]

St. Timothy's 2017 Confirmation class – such a nice group of young adults! See more pictures at St. Timothy 2017 Confirmation
My Other Sites
Recent Posts
Search