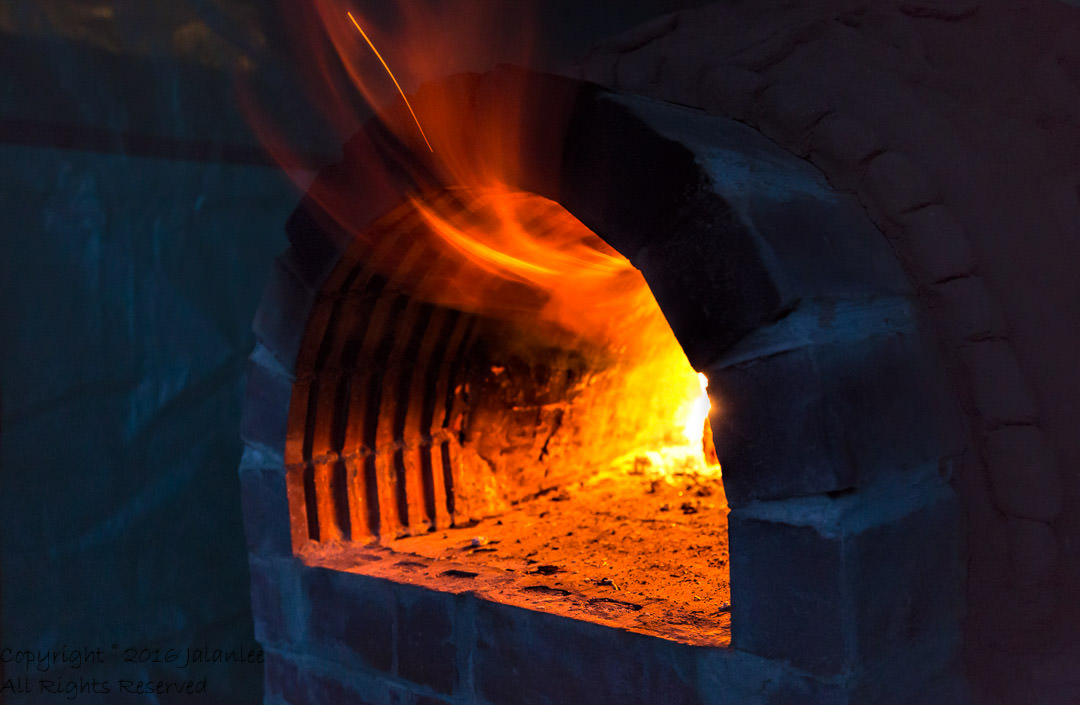 Saturday night was pizza and sushi night!
The fire rolled out the top of the oven as we got up to 900 degrees.  First time running the oven at night and I though it was so beautiful!
Amazingly the 5d creanked up to 10,000 ISO for this shot and the noise is so minimal!  What a wonderful machine – I am so blessed to be able to use it!
You can see my video of the construction of the oven on Vimeo.com
Canon 5d MkIII | Canon 16-35 f/4 L | 35mm | 1/30 sec at f/5