I use top of the line professional cameras, lenses, editing software and lighting.
I have always used Canon cameras and Lenses since my first camera and love the quality and results.  Canon has never failed me and I never have to worry about the reliability or results.  I always carry a backup camera and a variety of lenses  – just keep on shooting no matter what!
I use Adobe software (Lightroom, Photoshop and Creative Suite for video editing) and have a solid backup system.  Every photo is backed up to 3 locations as soon as I get home from a shoot.
I have never lost a client's photos!
Here is a partial list of my Equipment:
Canon 5d mkIII full frame DSLR

Lenses
Canon 70-200 f/2.8 L II
This is the perfect lens for portraits!  I also love the 70-200 for low light situations where you cannot use a flash and want to stay back from the wedding or event. It's big and expensive but I would not go out without it!

 Canon 24-105 f/4 L
A great versatile zoom with a nice range and produces wonderful colors and saturation.  While many people use the 24-70 f/2.8 lens I prefer the extra reach of the 105mm. With the Canon 5d camera's high ISO quality I have no problem with the slower lens.  If I need more light I would rather use one of my prime lenses.

 Canon 35mm f/1.4 L
My newest lens and becoming my favorite.  I think 35mm is about perfect for my full frame camera – the frame is how I see the world.  The f/1.4 aperture gathers 4 times the light of an f/2.8 lens and gives beautiful results. There is just an amazing quality to this lens that you cannot get from any zoom!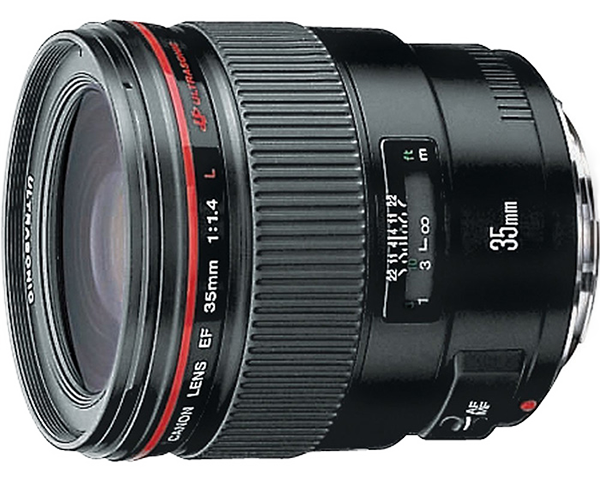 Canon 85mm f/1.8
85mm is a classic portrait focal length which is very pleasing.  While this is not an "L" series lens it is still one of the best quality lenses I own.  I would highly recommend this lens to any new photographer because of the great quality and reasonable price.  The f/1.2 is a better lens – if you can afford it!

 Canon 100mm f/2.8 Macro
The 100mm does double duty.  It is a "macro" or close focusing lens which is wonderful for wedding rings, flowers and other small details.  It also can be used for a portrait lens if the 85mm is too wide for the picture.

 Canon 16-35 f/4 L
I use this for wide angle shots like when you have a big group.   Beautiful lens with wonderful colors and range.

Rokinon 14mm f/2.8
A super wide angle lens.  I use it for church interior pictures or large rooms.  One of the widest lenses you can get without being a "fish eye" lens. Manual focus and aperture but I am not sure the focus really does anything!  I also use this lens for star pictures and night photos.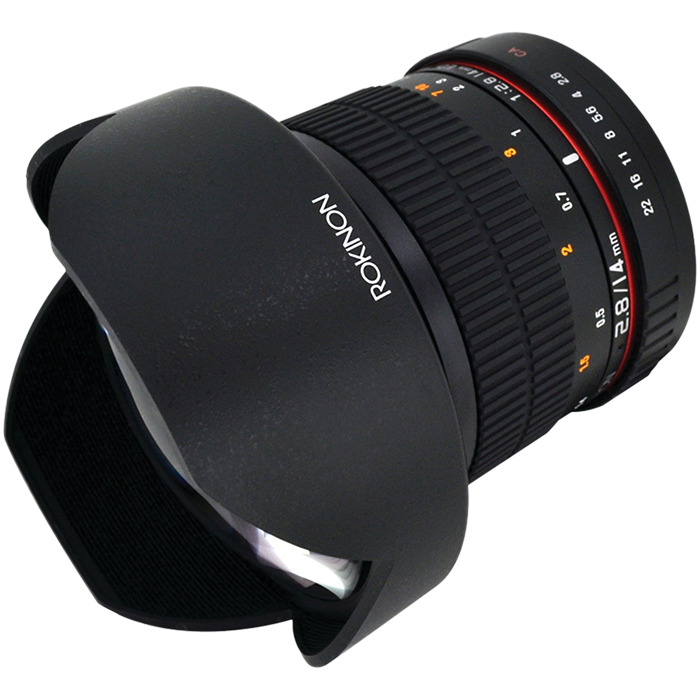 Flash and Lighting
I use a variety of flashes including Canon and Yongnuo.  Lately I have been using the Yougnuo 600EX-RT flashes along with the  Yonhnuo transmitter.  The flashes are inexpensive, powerful and (so far) pretty reliable.  The transmitter allows wireless flash control from 600 feet away.  I use a variety of softboxes and modifiers and can light everything from an individual to a large group.  For video I use a range of tungsten, fluorescent and LED lights.