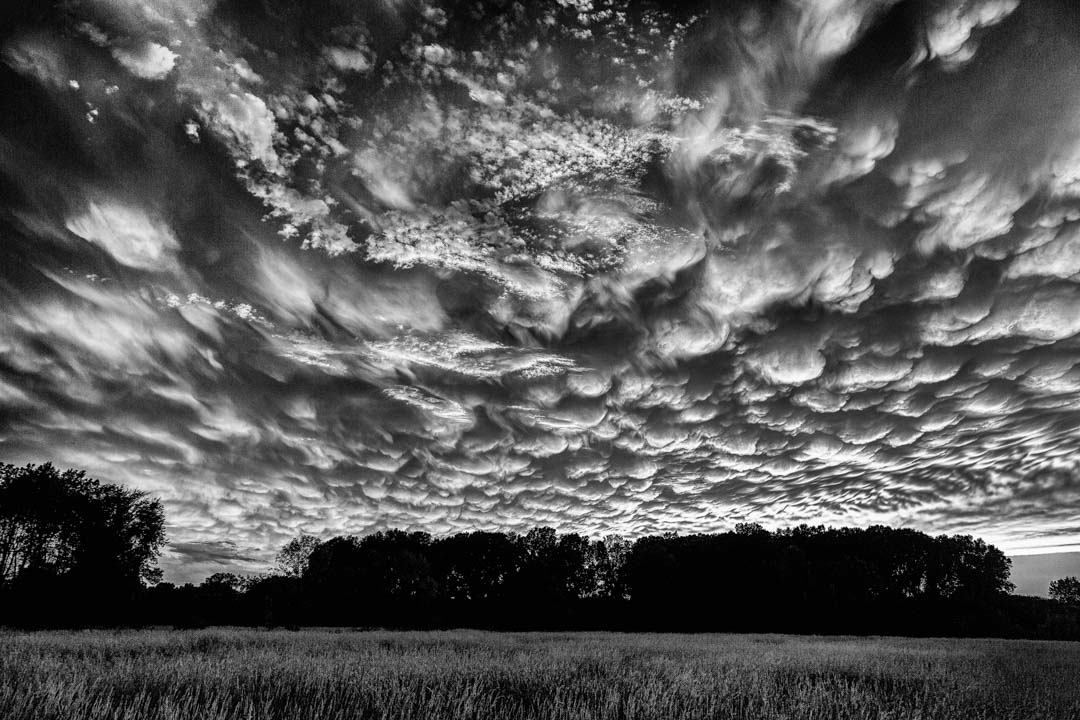 Busy day – busy week.  It seems like Summer has just been, so far, just a whirlwind of activity!
I feel blessed that so much is in my life! I also feel a bit overwhelmed that so much is in my life!
Yesterday was a wonderful day.  Between storms I had a shoot with an old friend and a new friend (getting ready for my photo class this Fall).  It was hot and muggy but it was also so much fun working together.  While I was winding down my wife noticed the sunset.  Like a shot I was out the door and heading for my favorite local "sunset" spots.  I caught some wonderful sunset pictures! What a blessing to have so much beauty surrounding us!
The picture above is in the Town of Neenah.  While the orange sky was interesting I also think this screams out "black and white" with the dynamic range and contrast!
Canon 5d MkIII | Canon 24-105 f/4 | 24mm | 1/80sec at f/9.0